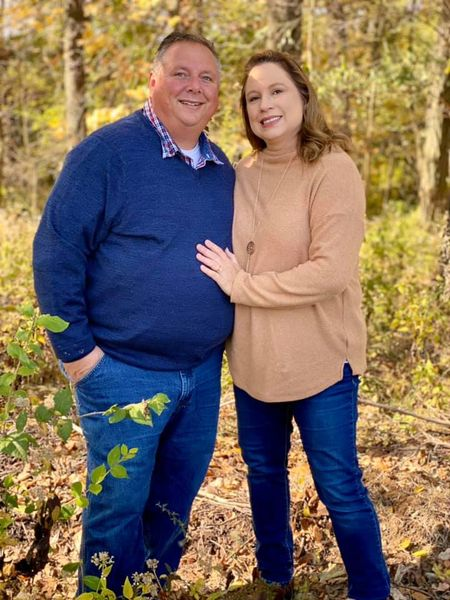 Brian Trust and his wife Lisa opened Trust Family Auto Sales, a trustworthy, used car dealership in February of 2005. The original location of their car lot was 3104 Godfrey Rd. As their business rapidly grew, their need for space grew. The Trust family purchased the then closed Riverboat Lanes bowling alley just down the road in October of 2013. Their current car lot is located at 3044 Godfrey Rd, in Godfrey, IL.
Trust Family Auto Services was later established in July of 2016, as a Complete Automotive Repair Facility, operated by Brian's oldest son Josh Trust, servicing vehicles that would be sold on the lot as well as being open to the public. Business at Trust Family Auto Services has really taken off since word got out that services were not only available for Trust Family Auto Sales vehicles.
Brian and his family are so grateful for all who have done business with them and continue to do so!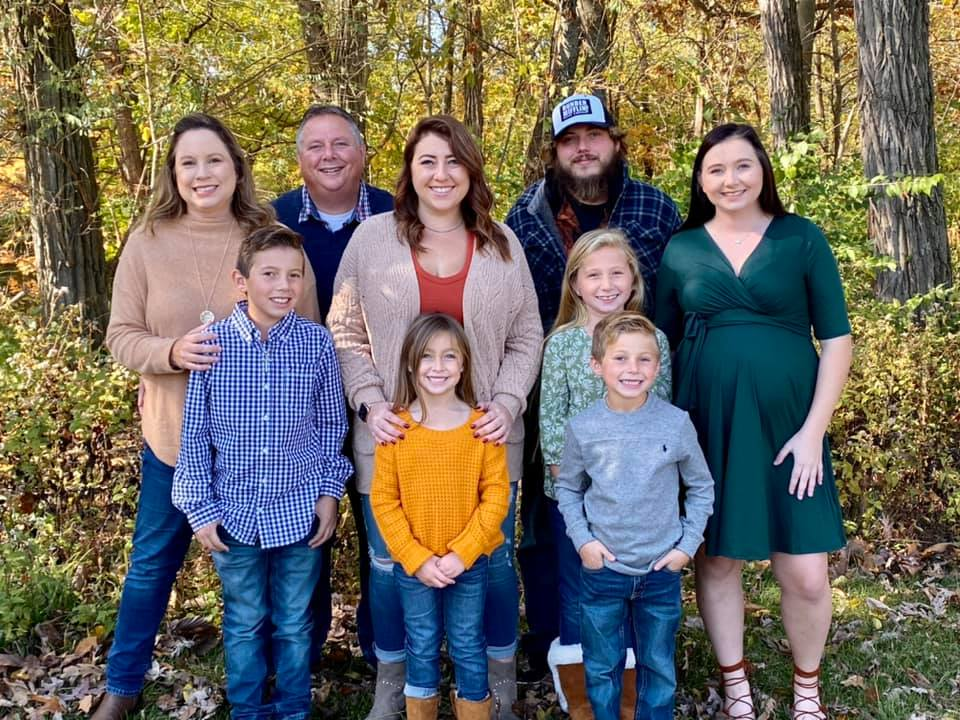 ---
Back Row: Wife Lisa, Brian, Kaitlen, Josh, and Emily with a baby on the way.
Front Row: Blake, Granddaughter Madilyn, Chloe, and Presley.
Not pictured is Josh's daughter Demi.