Trust Family Auto Sales Buys Cars, Trucks, Sedans, SUVs, Vans/Minivans, Hybrids and more. If it has wheels and runs we want to buy it! We've been servicing the Metro East area and surrounding counties since 2005, and will continue to serve you for many years to come!
You can sell your " like new" or "needs some love" used car as is. We love to get our hands on clean cars, especially late model, low mile cars, but we buy cars in nearly any condition.
We Are Local!
Our trustworthy, used car dealership opened in 2005. As business rapidly grew, our need for space grew too. The Trust family purchased the then closed Riverboat Lanes bowling alley in Godfrey in 2013. Our current car lot is located at 3044 Godfrey Rd, in Godfrey, IL. Today, we have customers from Springfield, IL to Springfield, MO.
Why Choose the Trust Team to Purchase Your Car?
THE TRUST DIFFERENCE:
Local, Community Company
We will purchase cars in almost Any Condition
We have a Physical Location you can Comfortably & Safely do business at
We are Insured & Bonded
We will handle all paperwork and title work
Sell your car fast and have money within the same day in most cases
We can handle working directly with your bank to obtain and payoff your loan
Stop wasting money on car repairs
You sell your car AS-IS. We won't call you later with problems!
Full title department that can help you with any complication.
We provide competitive offers on any vehicle you bring in.
We back out at the last minute!
No need to pay for costly advertising.
No waiting on strangers to show up, or worse not show up, at your home for a test drive.
If you want peace of mind in your decision to sell your car, Trust Family Auto Sales is the place and team to work with!
Sell Us Your Car In 3 Easy Steps:
It only takes 3 steps to turn your vehicle into money in your pocket. You can get an estimate of your car's value through our website. There's no obligation to sell after starting this process! If you're interested in selling give us a call today at 618-467-2879.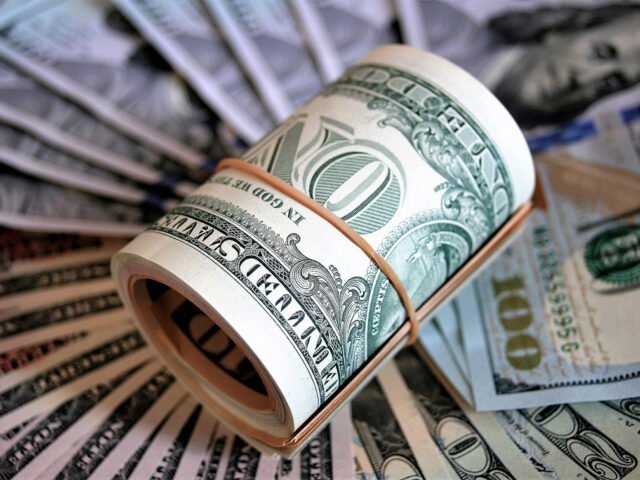 Complete the evaluation form below:
Fill out the vehicle evaluation form on this page to have a team member contact you about setting up an appraisal appointment at our dealership.

Get an In-Person Appraisal:
Come on that appointment with your vehicle so that we can get an idea of its condition as well as confirm the model, trim, and mileage.

Grab Your Check:
We offer competitive pricing, and if you like our offer, in most cases we can give you a check that day!